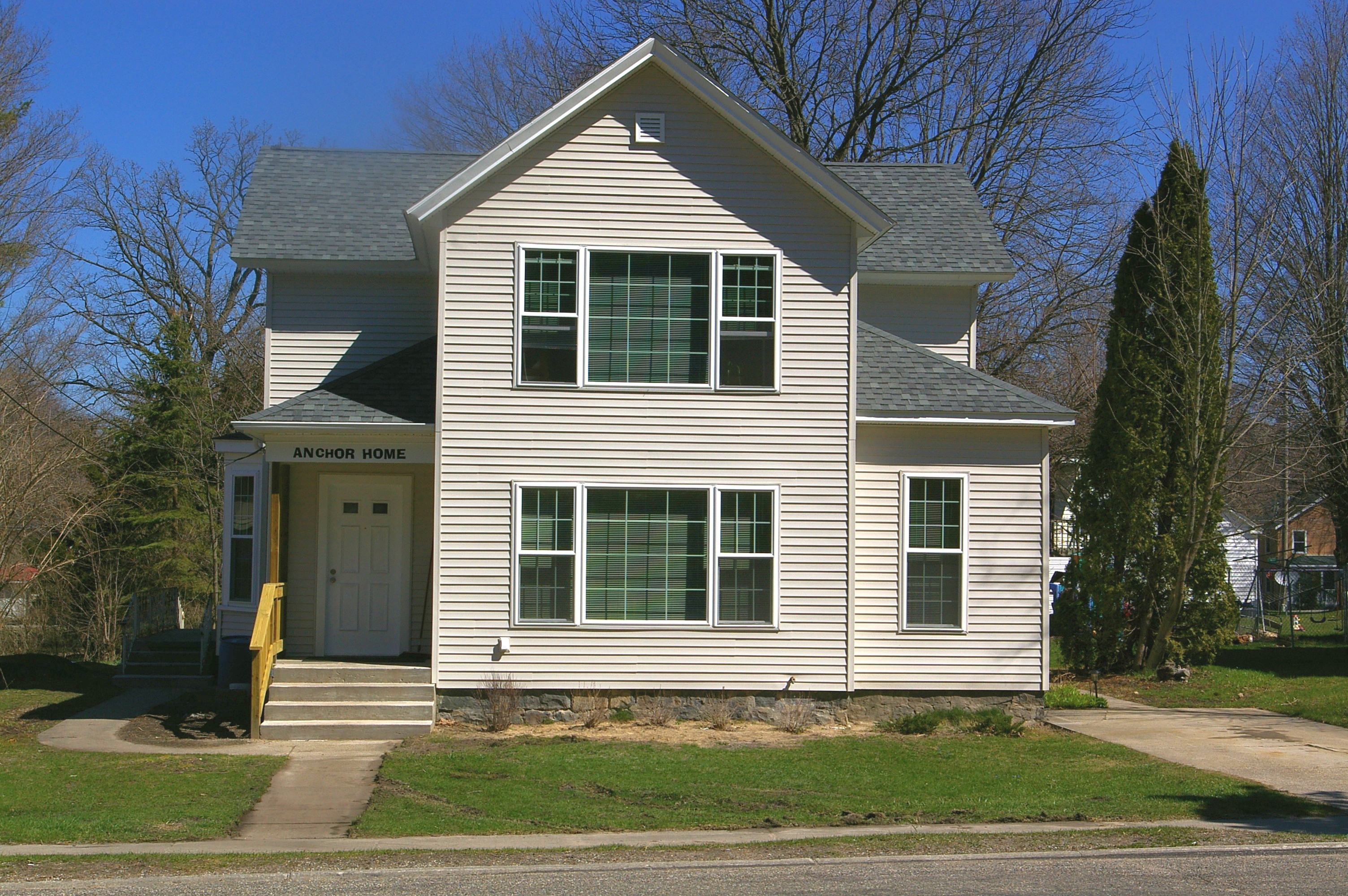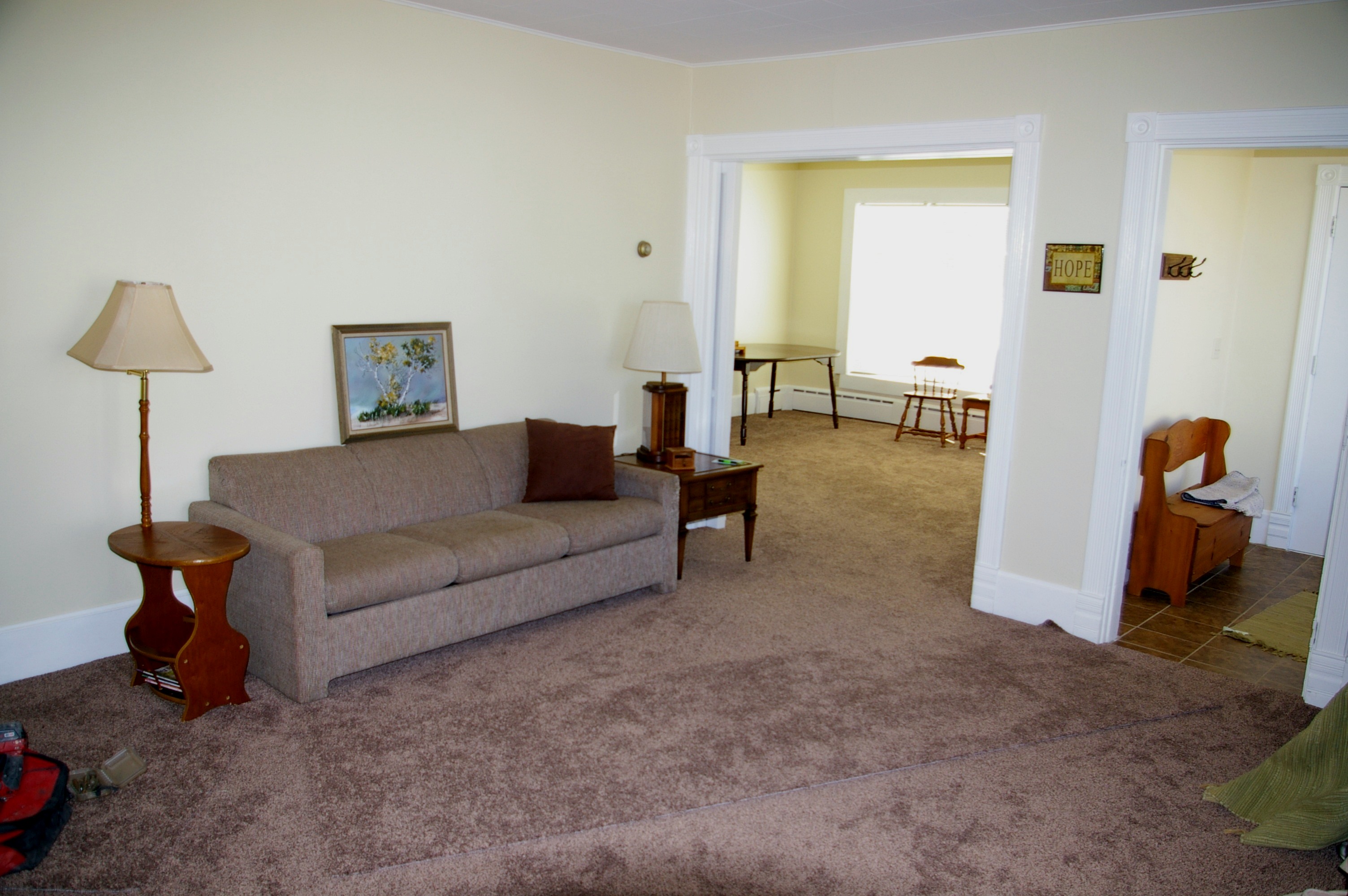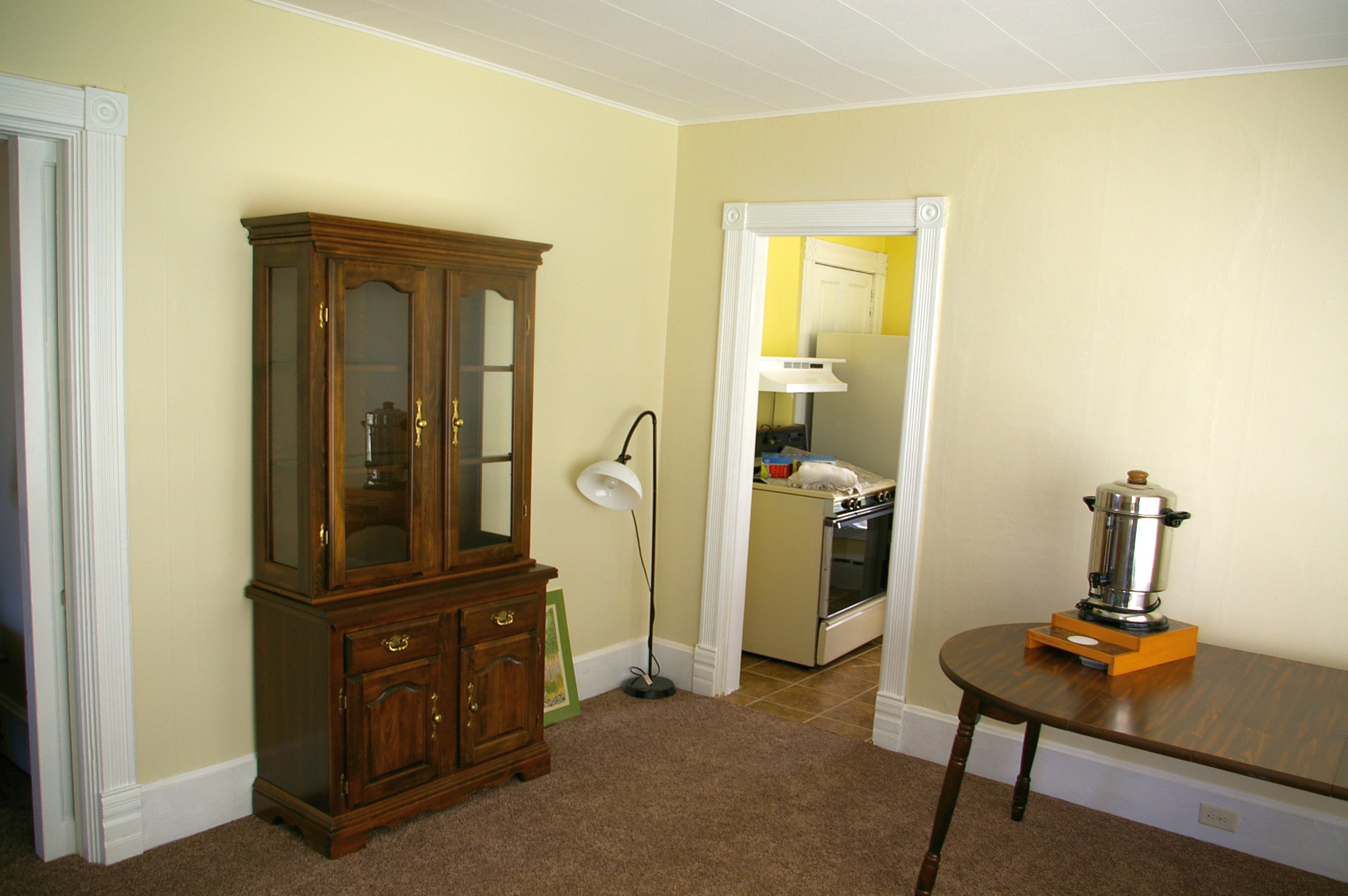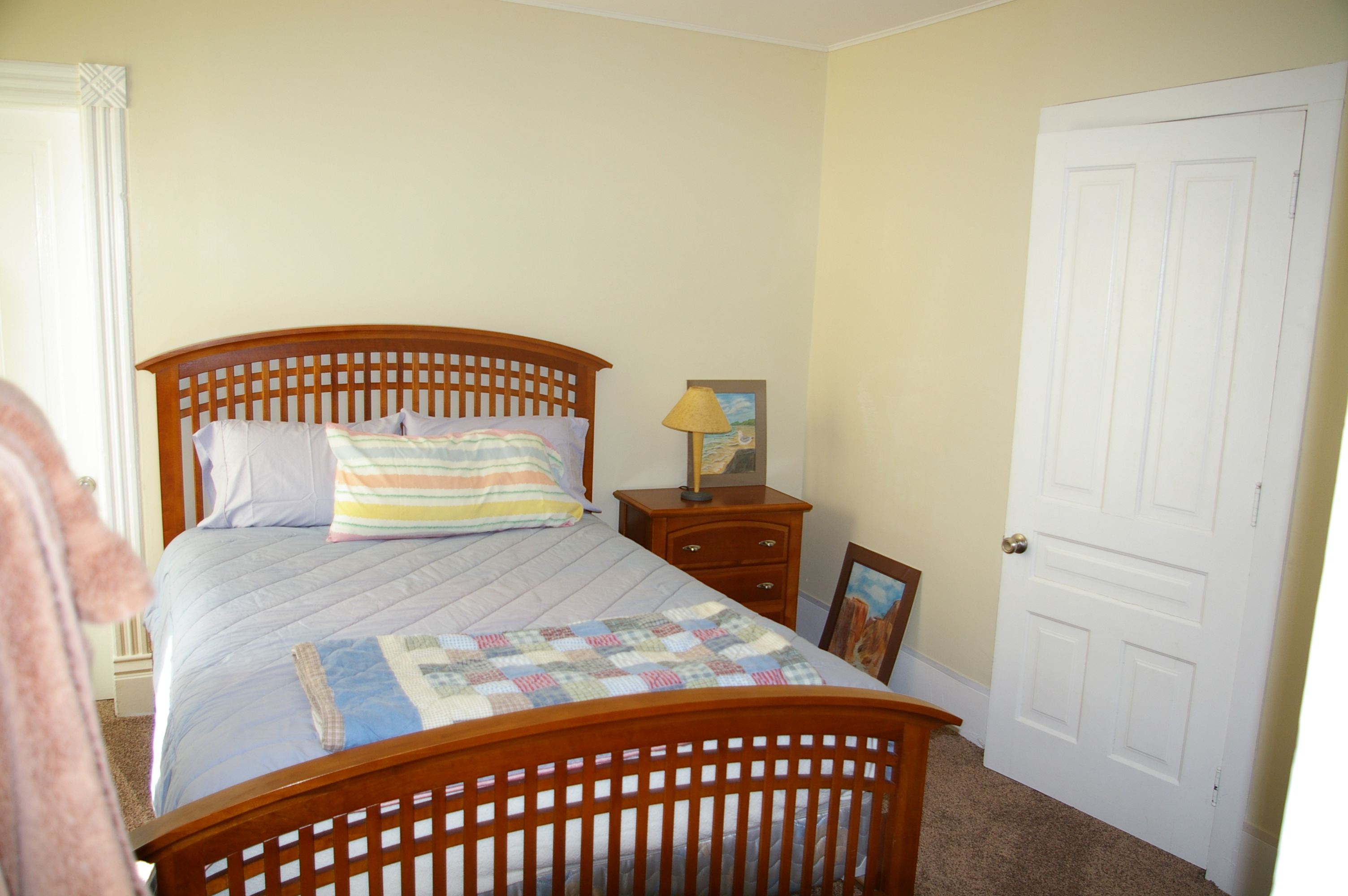 In 2015 Family of God Community Church purchased a home across the street from the church.  This 100+ year old home located at 101 Quarterline in Newaygo was  sub divided into three apartments. Through designated contributions for roofing, electric and plumbing and many hours of volunteer effort, the home was completely renovated one apartment at a time. It now provides transitional housing for 3 families.
This home provided the foundation and the name for Hope 101 Ministry and is now called Anchor Home.
The work on Anchor home led to a family in Newaygo making a very generous gift of a single-family home in Newaygo in 2017. This home is currently undergoing renovations by volunteers from Family of God Community Church and the community.  This home (known as the Mercer Home, named after the family that donated it) will soon be ready for another family in need of transitional housing.